Common Concerns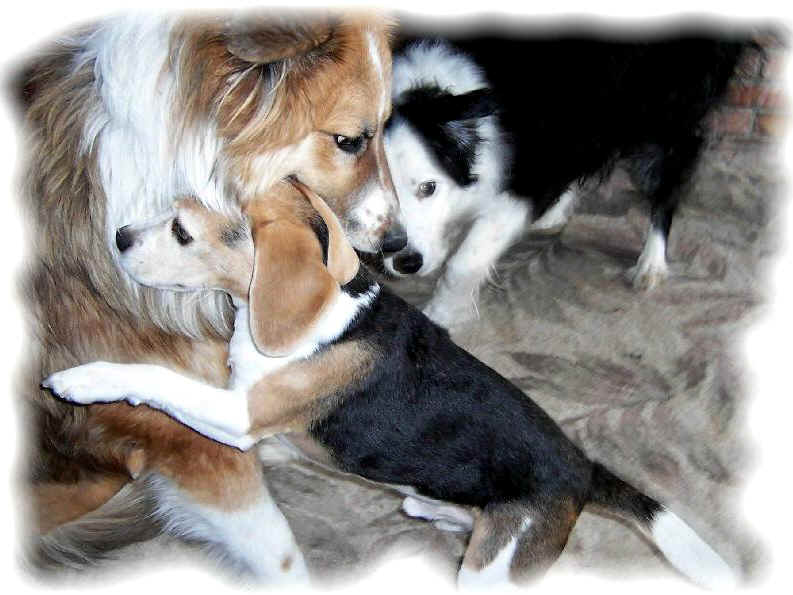 The articles listed below are answers to some of the most frequently asked questions about canine epilepsy.
Can I spay or neuter my epileptic dog?
Are anesthetics used for surgery safe for an epileptic dog?
What about heartworm preventative?
What Antibiotics are safe for an epileptic dog?
Abnormal behaviors such as crying, whining, urinary incontinence, excessive sedation, aggression and hyperactivity.